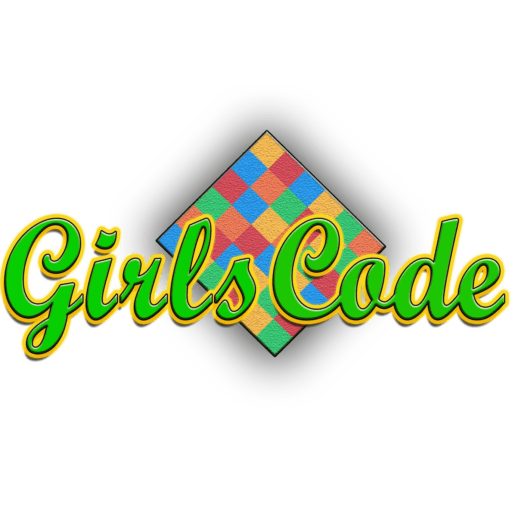 GirlsCode MK is a volunteer organisation whose aim is to get more girls and women into programming and STEM careers. We're based in Milton Keynes, UK, and work together with The National Museum of Computing, Open University and MK Gallery.
We organise regular workshops and meetups for women and provide a friendly and supportive learning environment. Get in touch with us if you'd like to attend as a student, supports students as a coach or provide sponsorship. If you want to start your coding journey right now, read this short introduction about how to become a web developer.
We currently organize three workshops: GirlsCode MK – a bi-weekly meetup for all levels; Django Girls MK – a one-day workshop on Python and basics of computer science; and NodeSchool MK, a self-paced workshop on Javascript and Node.JS.
We are passionate about diversity and cybersecurity. If you would like to learn more about staying safe online, attend CryptoParty MK – a fun and welcoming event featuring workshops and talks from cybersecurity experts, suitable for everyone.