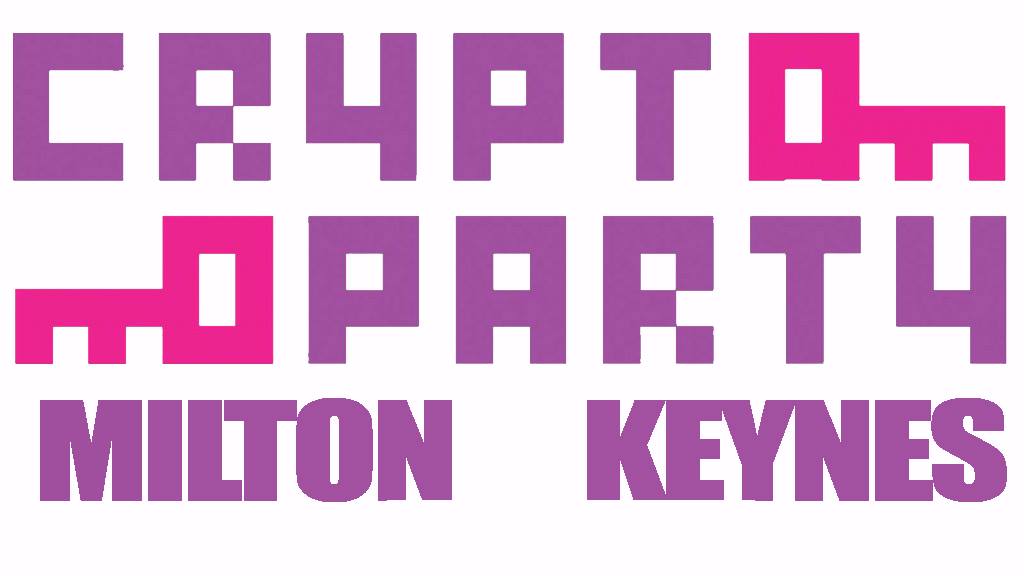 The Institute of Coding partner The Open University were among the organisers and presenters of the first ever Milton Keynes CryptoParty, held on 10 May.
IoC members Mike Richards, Neil Smith, Andrew Smith, Penelopi Troullinou, and Allan Third were among the presenters.
CryptoParty is a grassroots global movement which hosts free workshops to introduce practical internet security to the general public. The Milton Keynes' public were invited bring along a smartphone or laptop (or both!) and learn the basics from the experts and other participants, listen to enlightening talks, participate in workshops, make friends and teach others.
Over fifty local people attended the Milton Keynes event. The event was co-organised by the GirlsCode MK, The National Museum of Computing at Bletchley Park and The Open University's STEM Faculty. It was hosted by MK Gallery and was completely free to attend. Party music was provided by DJ Bod. BBC Look East came along to film and event and featured interviews with the speakers and attendees in their local news bulletins
Lead organiser, Eva Dovč of GirlsCode MK said "Feedback from the audience was very positive – great talks, great workshops. I was really pleased that people stayed on after the talks for the workshops; they were interested and taking notes – it was really fantastic to see!"
The next Milton Keynes CryptoParty will be on 1 November, and the IoC will be hosting a purely-online CryptoParty, hopefully the world's largest, sometime in the autumn. Watch this space!